Tickets on sale now.
Year 12
April 27, 2024
Keller Auditorium
Cities are built and rebuilt, and Portland is in transition once again. With leadership, intention, and purpose we drive progress by uniting our diverse perspectives. The magic of our culture and community is realized through the amalgam of creativity, technology, and innovation.
Year 12 is inspired by the unlimited potential and endless possibilities revealed through the alchemy of ideas. Twelve speakers, represented by 12 vibrant colors and unique symbols, will demonstrate how essential we all are in catalyzing change — in the Rose City and beyond.
Speakers & Performers
Speakers and Performers revealed on Feb. 10th.
Support
TEDxPortland
We are a 501c3 non-profit dedicated to Ideas Worth Spreading.
Tickets on Sale
Tickets
On Sale Now
Keller Auditorium
Tickets Starting at $89
Choose your seat at purchase
April 27, 2024
TEDxPORTLAND YOUTUBE
Why we need to understand cults better
Sarah Edmondson
SOLVING FOR X PODCAST
Host With Passion with David Rae
Find out the story behind this ugly cry on stage…
IDEAS BOOTH
You could be the next TEDxPORTLAND speaker, stay tuned…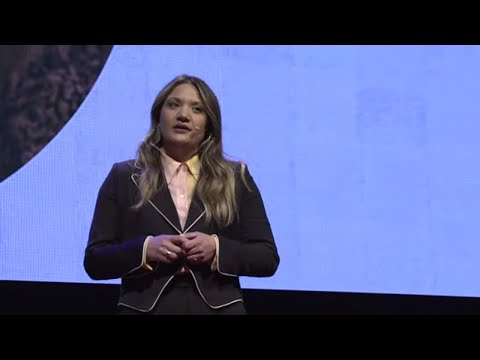 Julia Niiro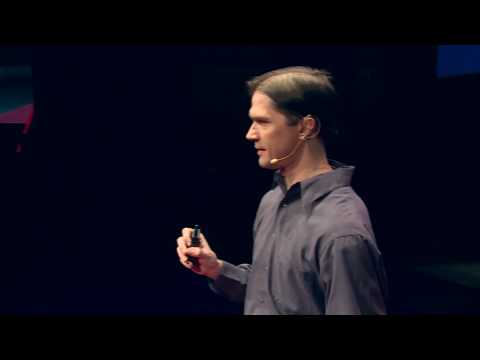 Steven Eberlein