Keller Auditorium
Year 11May 20, 2023
Year 11
May 20, 2023
Keller Auditorium
In a world that's often polarized and divisive, we choose to come together as one. At the intersection of skepticism and curiosity are understanding and innovation. The power of ideas is what propels us forward. Inspired by the confluence of water where the Willamette River meets the Columbia, purpose and persistence find their way to the sea. Year 11 will embrace fluidity, strength, and balance. We will celebrate the contrarians, open-minded thinkers, and doers committed to creating a better tomorrow for our city and the world. Together, we will ebb and flow and find our way.
The full one-day event will feature 11 TED Talks, highlighted by 4 incredible performances.
Support
TEDxPortland
We are a 501c3 non-profit dedicated to Ideas Worth Spreading.
Episode 2: October 28, 2020
Episode 1: June 20, 2020
Tickets on Sale
Tickets
On Sale Now
Keller Auditorium
Tickets Starting at $79
Choose your seat at purchase
May 20, 2023
TEDxPORTLAND YOUTUBE
Kids are Ready
Jelani Memory
SOLVING FOR X PODCAST
Host With Passion with David Rae
Find out the story behind this ugly cry on stage…
IDEAS BOOTH
You could be the next TEDxPORTLAND speaker, stay tuned…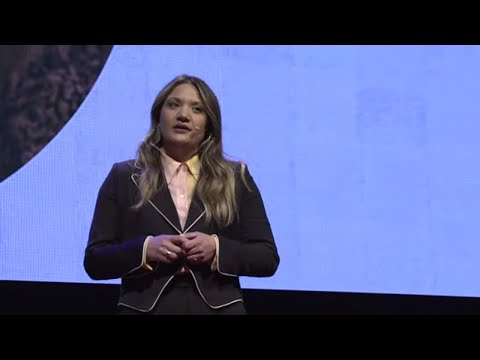 Julia Niiro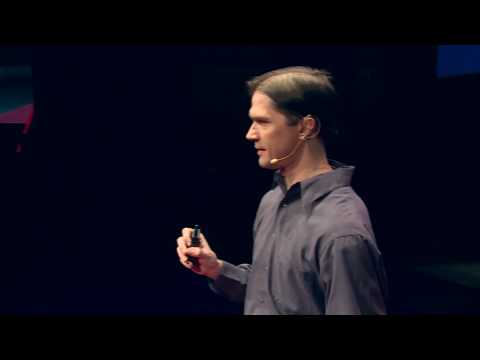 Steven Eberlein